ACCURATE HOME VALUE & MARKET INSIGHT THROUGH A
Pre-Listing Consultation
Schedule your complimentary Pre-Listing Consultation. A quick evaluation of your property and a brief meeting will allow us to create an accurate valuation report and discuss potential sale strategies that fit your goals. These meetings are also a great way to answer any of your questions.
Schedule your complimentary Pre-Listing Consultation
We're Here to Help.
Let Us Sell Your Next Home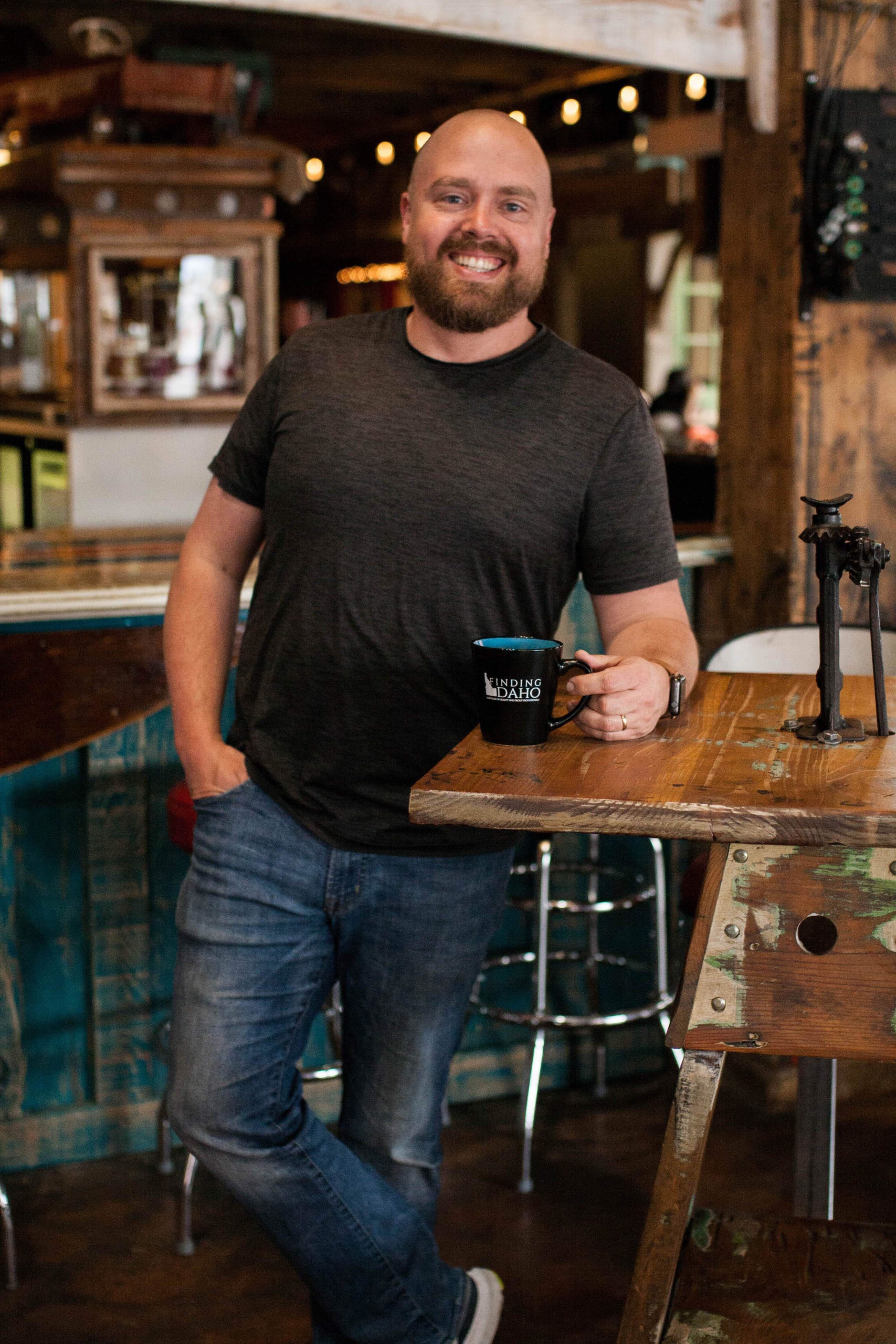 My wife and I have been married for 17 years and I'm the lucky father to 4 wonderful kids! My background is in physical therapy in many different settings. I worked as a physical therapist assistant for 7 years and still maintain my license today. With the changes in the field of PT I thoughtfully and prayerfully made the decision to become a REALTOR. My father has been a broker in both Oregon and Idaho for over 20 years. He's been a valuable resource as I continue to learn this field. His approach is down to earth being from a farming community but he's known across the valley for honesty and integrity…for just being himself. Watching his career I knew that I would still be able to help people and provide great customer service as a REALTOR.